Tesla Superchargers in Singapore
Tesla Superchargers in Singapore
Tesla Superchargers are the unique charging stations that allow Tesla owners to power up their vehicles in minutes instead of hours. These Tesla Superchargers are located in convenient places in Singapore near shopping malls, hotels, and restaurants, so you can charge while you are out running errands or grabbing lunch.
Tesla sets the bars high for other electric vehicle companies with its smart technology and innovative design. With the growing demand for Tesla Superchargers, Singapore is slowly creating accessible Supercharger stations to make a greener and more innovative traffic system.
It is important to understand how it works and what makes them different from the other charging stations to get the most out of these supercharger stations in Singapore. This article will give you a basic rundown on powering up your Tesla in one of the superchargers in Singapore.
Learn more about InsureMyTesla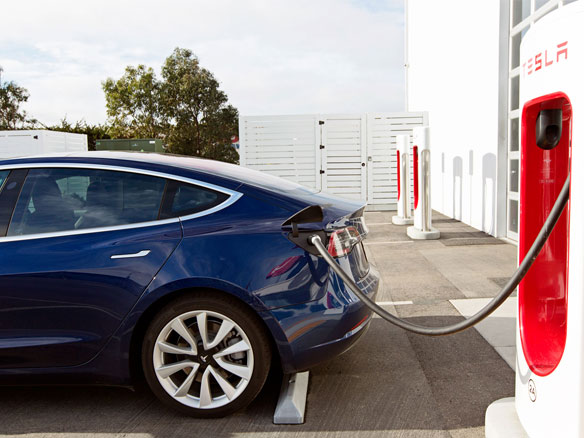 Locations of Superchargers
Electric vehicles like Tesla require an accessible charging station in different locations to push a greener and less polluting option. Charging a Tesla can be a hassle on long commutes because of the unavailability of supercharger stations in certain areas.
Fortunately, the range of charging points in Singapore is continuously increasing, and Tesla drivers have the option to charge in any of these Tesla supercharger stations. These locations are a step closer to an accessible supercharger network for Tesla owners in Singapore.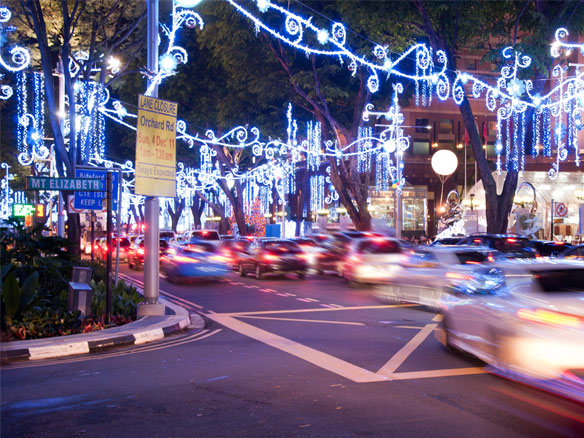 Orchard Central
The Tesla supercharger in Orchard Center is the first among other charging points in the Tesla Supercharger network in Singapore and Southeast Asia. This V3 Supercharger station is situated on the level 9 parking area of Orchard Central.
Orchard Central is strategically set within the busy retail area, the perfect site for Singapore's first Tesla Supercharger station. There are three other Tesla V3 Superchargers in this station, so you won't have to worry about waiting for other Tesla owners to full charge.
Map: https://www.tesla.com/findus?location=singaporeorchardcentralsupercharger
Roadside Assistance: 800 492 2239
Singapore – Millenia Walk
Tesla V3 Superchargers can also be accessed in Millenia Walk, which is nestled in one of the bustling retail areas in Singapore where you can power up your Tesla car without straying too far away from the city center. The three Tesla Superchargers are located in Millenia Walk Carpark's Basement 1.
Millenia Walk is Singapore's second Supercharger station following the opening of the Tesla superchargers in Orchard Central. These V3 Superchargers are located in the bustling business and retail area of the city, perfect for busy Tesla owners. It is also close to hotels like Millenia Singapore and Conrad Centennial Singapore.
Map: https://www.tesla.com/findus?location=singaporemilleniawalksupercharger
Roadside Assistance: 800 492 2239
Singapore – Katong V
Situated in the heart of Katong District is where you can find the third Tesla Superchargers in Singapore. You can find the V3 Supercharger Stations along 30 East Coast Road, the site of the first outdoor Tesla superchargers in Singapore.
This Supercharger location is close to malls, restaurants, and the East Coast Parkway Road, perfect for Tesla owners looking to have their Tesla vehicles in full charge before going on a trip. So if you've got some extra time to burn while you're out doing errands in town or hitting up a favorite restaurant nearby, Katong V is the spot to hook up your car in a supercharger.
Map: https://www.tesla.com/findus?location=singaporekatongvsupercharger
Roadside Assistance: 800 492 2239
Singapore – The Star Vista
Tesla has now opened their fourth Supercharger station in Singapore, at The Star Vista. It's conveniently located near the areas of Holland Village and Bukit Timah, so you can get your charge on while you shop or eat.
The Tesla Superchargers can be accessed at the shopping mall's B2 car park, near the bottom of the ramp from the Rochester Drive entrance. Star Vista is a shopping mall that features dining and entertainment options in Singapore. If you stop by to hook up your Tesla in one of the Superchargers, you can make it a full day out of shopping and dining.
Map: https://www.tesla.com/findus?location=singaporestarvistasupercharger
Roadside Assistance: 800 492 2239
Cost of Charging
In Singapore, Tesla owners who use Superchargers will see the charge based on per kWh (kilowatt-hour) rate. The pricing for each supercharger location can be seen in the navigation application on the vehicle touchscreen. If you're a Tesla owner and want to save money on charging your vehicle, keep an eye out for Supercharger off-peak hours when you can take advantage of discounted rates on your energy use.
Duration of Charging
A supercharger is what it exactly sounds like: a charger that charges your car faster than your typical charger at home or other chargers you find around Singapore. Tesla Superchargers can power up your Tesla with only 15 minutes of charging time, giving you 200 miles.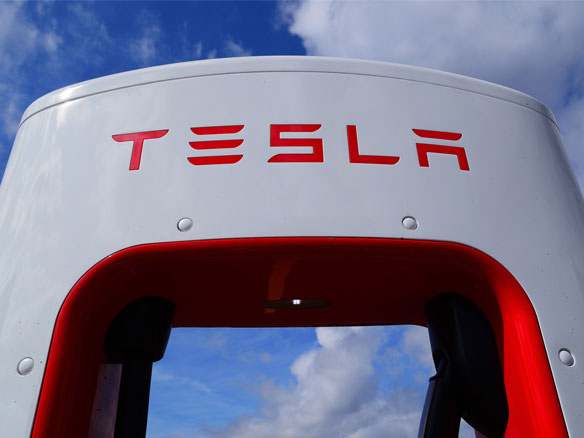 How long does your battery last?
Tesla cars are sleek, smart, and efficient—it is almost as if they were designed to be the best of both worlds. Tesla sets the standards high for other EVs, but one thing to consider is the charging time and how long it lasts per charge.
A fully-charged car is expected to run up to 336 miles on average. However, it still varies depending on which Tesla model you own and your driving style.
Things you can do while waiting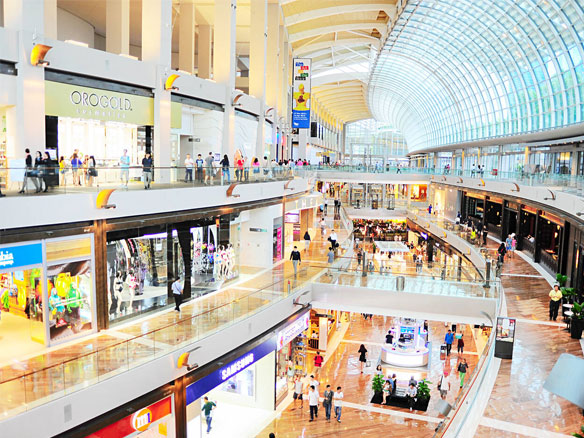 Due to the efficiency of a Tesla Supercharger, Singapore started a network of charging stations that can charge your Tesla in under an hour (as opposed to overnight chargers at home). That way, you can spend more time enjoying your drive and less time waiting for your Tesla to charge up again.
Orchard Central - these Tesla superchargers are located inside a shopping mall and close to a line of retail stores and dining options where you can shop and dine while charging up your Tesla.

Millenia Walk - indulge in a good meal or go shopping while you hook up your vehicle in one of the Tesla Superchargers. If you are staying in one of the nearby hotels like Conrad Centennial Singapore or Millenia Singapore, just plug in and check out the chef's new specials at the hotel restaurant while your Tesla charges up.

Katong V - if you are interested in trying out the different cuisines in Singapore, there are plenty of dining options you can choose from while you wait for your Tesla to charge fully.

The Star Vista - the top spot to charge up in one of the Tesla Superchargers! The Star Vista features a variety of stores, eateries, and an array of services that you can enjoy while charging up.
Singapore is continuously growing and taking on bold steps for greener urban traffic, making Singapore the best place to own an electric vehicle with its accessible charging stations. Tesla has built a network of "Superchargers" worldwide, and Singapore is one to power up the millennia of sustainability and efficiency in urban traffic. These V3 Supercharger stations can add thousands of miles worth of charge in just a few minutes—enough for most people to drive nonstop for days if they want to!
Electric vehicles are a great option for Singapore to promote a greener and more efficient traffic system. Therefore, it is expected that more Tesla Superchargers will be made available in the future to cater to the growing number of Tesla owners in Singapore. So, do not forget to bookmark this list to stay updated on the upcoming Tesla Supercharger locations in Singapore.