InsureMyTesla
Liberty Insurance had been appointed as the preferred insurance partner in Singapore. Offering tailor-made benefits exclusive for Tesla motor cars to enhance the Tesla ownership experience.
Coverage for LTA-approved Autopilot and Full Self-Driving Capability features for Tesla cars
Personal Accident Benefit
Up to S$100,000 for Policyholder
Up to S$20,000 for Authorised Drivers
Up to S$10,000 for Passengers
Loss of use Benefit of up to 10 days
We will pay S$100 each day up to a maximum limit of S$1000 in respect of any one Accident
24 months New-for-old Replacement Vehicle Benefit
If the vehicle sustains total loss within 24 months of first registration, Liberty will replace with a new car of the same model subject to availability, or pay cash.
Guaranteed Auto Protection Benefit of up to S$100,000
In the event of a total loss, and if the market value for the vehicle payable is below the outstanding finance loan (at the time of loss) secured by the Insured, we will pay for the difference between the said market value and the outstanding finance loan, subject to the maximum of S$100,000.00.
Kindly note that the GAP cover will not apply if the total loss is due to the Theft of the Motor Vehicle.
Valet Coverage Extension
As our Tesla policy is based on authorised driver basis, valet services will be covered in condition that the Policyholder has authorised the valet to drive the vehicle. However, do note that the additional unnamed/YIED excess will apply, where applicable
Accidental Damage and Public Liability Coverage on Designated and Private Electric Chargers
Coverage for accidental damage to Private Electric Chargers up to a limit of S$2,000, subject to an excess of S$100 - limited to one reimbursement per Policy Year
Damage to third party property and/or death or bodily injury arising from an accident resulting from the usage of the electric charger up to a limit of S$100,000
Excess of S$5,000 per claim for third party property damage caused by or due to the direct usage of the electric charger
Coverage of Tesla car top glass roof
For Comprehensive coverage, damage to the top glass roof will be covered and treated as windscreen claim, windscreen excess will apply accordingly. NCD will not be affected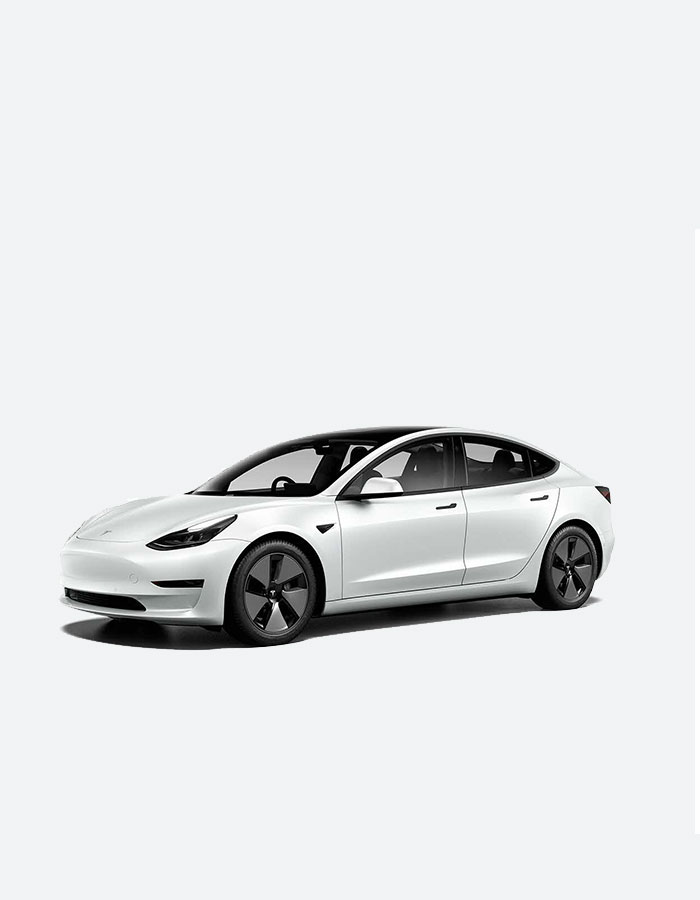 FAQs
Who is Liberty Insurance? Is Liberty partnering Tesla?

Liberty Insurance is one of the top motor insurers in Singapore and proud to be the official insurance partner of Tesla. We are part of the Liberty Mutual Group, which is one of the largest global insurance companies with $40B in revenues and more than 40,000 employees worldwide. Liberty already insures over 10,000 Tesla policies globally and we understand the specific needs of Tesla and Electric Vehicle customers. We are looking forward to providing you with exceptional customer service and claims service. Congratulations on buying a Tesla and we look forward to serving you.

How does Liberty Insurance come into the picture? Do I need to contact Liberty Insurance?

Liberty Insurance is linked seamlessly to the Tesla reservation system. When you confirm your Tesla car purchase, we will be notified of your purchase and you will receive a WhatsApp welcome message from us regarding the purchase of your motor insurance policy, InsureMyTesla.

How do I get a quote for InsureMyTesla from Liberty Insurance?

Closer to your expected car delivery date, you will receive another WhatsApp message containing a link to InsureMyTesla website. Once you enter your name and reservation code for authentication, you will be able to view an indicative quote within a few steps. You can also view the actual quote after entering additional details such as NCD and claims declaration history.

How do I purchase InsureMyTesla from Liberty Insurance?

After entering the requisite information in the InsureMyTesla website, you will be able to view the full policy coverage and terms. You can then make payment online (Visa and MasterCard payment options are available) and receive instant payment confirmation and an electronic Cover Note. Once done, you are set to drive away in your brand new Tesla!

For enquiries on how to take up cover with Liberty Insurance, you may:

What are the unique benefits of InsureMyTesla?

Add-on Accidental Damage and Public Liability Coverage on Designated and Private Electric Chargers
New for Old Car Replacement benefit (1st and 2nd year)
Personal Accident Benefit to Policyholder (up to S$100,000)
Cover for own damage due to accident claims
No impact on No Claims Discount (NCD) for claims due to acts of nature such as falling branches and flood damage
Unlimited windscreen reinstatement, subject to excess

Will Tesla share information about my Tesla vehicle with Liberty Insurance?

Yes, if you agree to insure your Tesla vehicle with Liberty Insurance, Tesla will share the mileage records of your Tesla vehicle with Liberty Insurance, for the purpose of insurance quotation and policy servicing.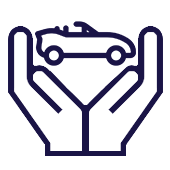 Claims / Roadside Assistance