3 Simple Steps To Becoming An Agent
As simple as 3 easy steps to be Liberty's agent
Application
Provide us with the basic information to start a relationship with you.
Interview
You are a step closer. If your profile is suitable, we would like to meet you.
Post-Interview
You are selected. Please complete the relevant forms.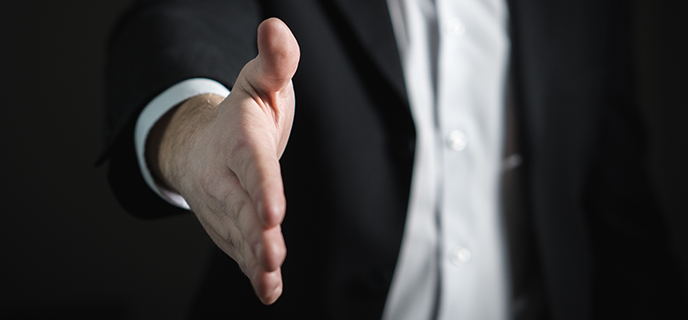 Liberty is with you
Liberty Insurance Pte Ltd is committed to helping agents successfully build their business. Our Account Managers work with you exclusively, acting as the primary contact and advocate throughout the new business and renewal process. We strive to make every interaction count, responding to your questions and problems as if they were our own. This means the prompt issuance of proposals, policies, and endorsements, the quick and fair resolution of claims, and proactive communications every step of the way. With a culture of responsibility and a well-earned reputation for quality, we are the partner you can count on, offering:
A broad and diverse appetite
Underwriters with local decision-making authority
Knowledgeable professionals committed to making Liberty Insurance easy to work with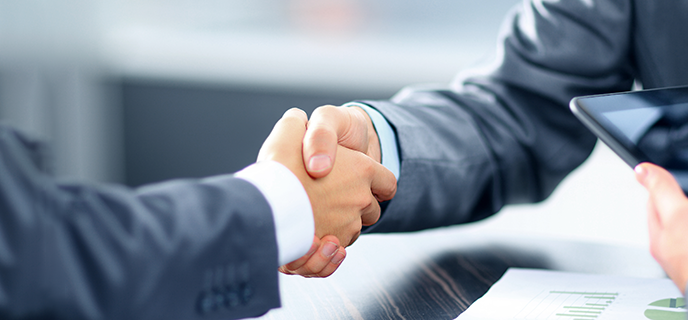 Criteria to be a Liberty agent
We are constantly looking for people who will help us take the Liberty Insurance agency market to the next level. If you think you are a good fit and have the following qualities, follow the step and become a member of Liberty's family.
Singaporean, PR or foreigner holding a valid work permit
Minimum 18 years old
Minimum 3 GCE 'O' levels
Able to achieve a minimum annual gross premium of:

S$50,000 for Individual agent
S$200,000 for Corporate agent

Competent and result-oriented
And, if you have:
Positive attitude and good Interaction skills with people and willing to co-operate and work with us
Certificate of General Insurance (CGI) or Basic Concepts and Principles in General insurance (BCP)
Personal General Insurance (PGI) and Commercial General Insurance (ComGI) or it's equivalent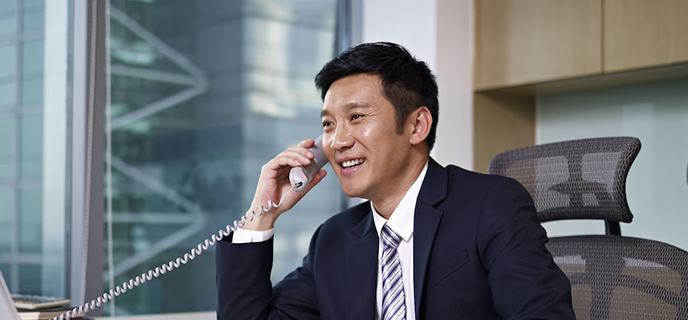 Why Liberty
At Liberty we treat our agents like family, we believe in helping people live safer, more secure lives. With us, there's no limit to what you can achieve.
A career as an insurance agent with Liberty offers you:
Ownership of a business with unlimited potential
Support from a Fortune 100 company (as of December 2018)
The chance of expanding your field of interest
Please send the completed forms to:
agentrecruitment@libertyinsurance.com.sg