Insurance that keeps your business running
All your equipment should be as reliable as your business. That's why the Liberty Commercial Vehicle Insurance offers comprehensive coverage for your commercial vehicle, be it just one vehicle or an entire fleet. Let us take care of your precious assets while you focus on more important things.
Subject to policy terms, conditions and exclusions.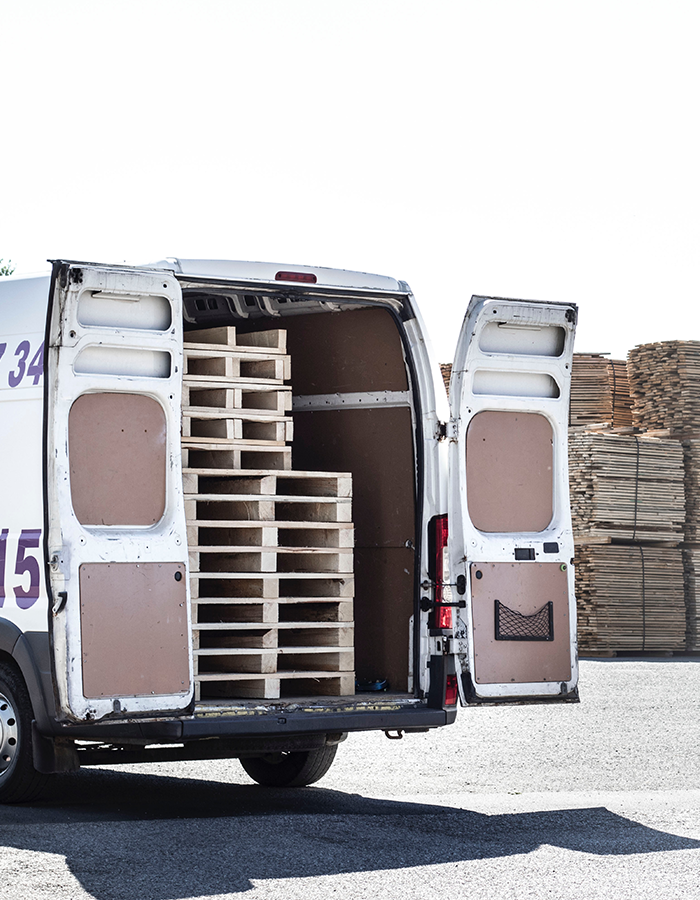 We have got your needs covered
Compare our plans in detail, you'll definitely find something that suits you
| Scope of Cover/Type of Cover | Comprehensive | Third-party, Fire & Theft | Third-party |
| --- | --- | --- | --- |
Your vehicle, accessories & spare parts

| Scope of Cover/Type of Cover | Comprehensive | Third-party, Fire & Theft | Third-party |
| --- | --- | --- | --- |
| Accidental loss or damage by fire | ✓ | ✓ |   |
| Loss or damage by theft | ✓ | ✓ |   |
| Accidental loss or damage by other insured causes | ✓ |   |   |
| Accidental loss or damage to windscreen | ✓ |   |   |

Your legal liability

| Scope of Cover/Type of Cover | Comprehensive | Third-party, Fire & Theft | Third-party |
| --- | --- | --- | --- |
| Death or bodily injury to third-party | ✓ | ✓ | ✓ |
| Loss or damage to third-party property | ✓ | ✓ | ✓ |
| Your legal costs and expenses | ✓ | ✓ | ✓ |
Notes
Policy Owners' Protection Scheme