Protect against your losses arising from accidental breakdown of your machinery
Machines are a crucial component of many industries and businesses. When machinery breaks down, the cost of repair or replacement as well as the subsequent down time, can cause a major financial impact to your business.
Safeguard your valuable assets against the unexpected with Liberty's Machinery Breakdown Insurance, ensure a swift resumption of your business in the event of an accidental machinery breakdown.
Subject to policy terms, conditions and exclusions.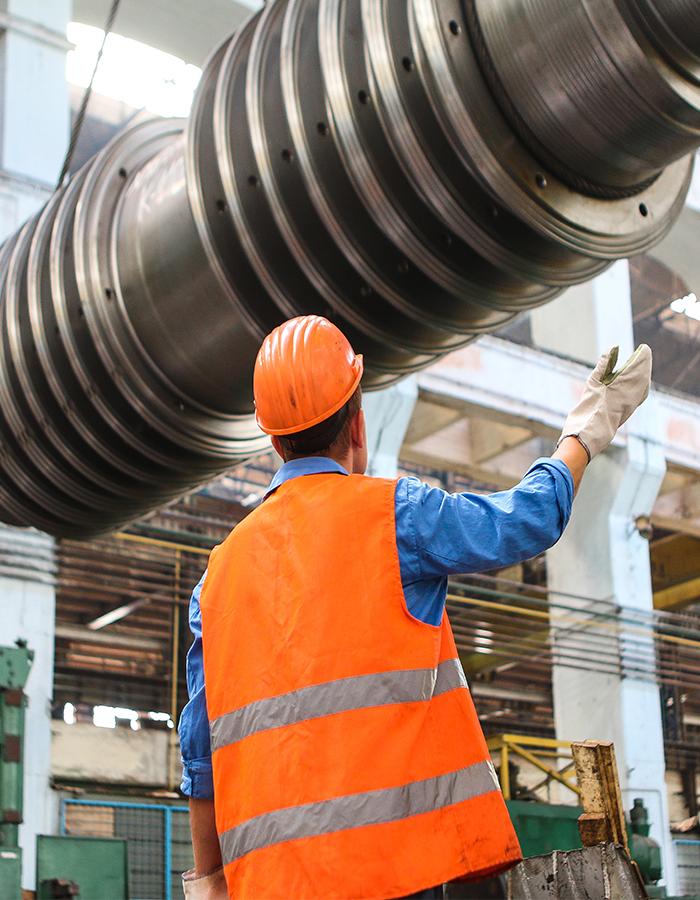 Downloads

Proposal Form
1.028 MB