Protect your property and assets against accidental loss or damage
Don't just restrict your business' coverage to Fire and Named Perils. Instead, enjoy a wider scope of cover on your property with an Industrial All Risk policy that encompasses accidental loss and property damage.
In addition, Business Interruption or Consequential Loss coverage can come into effect under this policy.
Subject to policy terms, conditions and exclusions.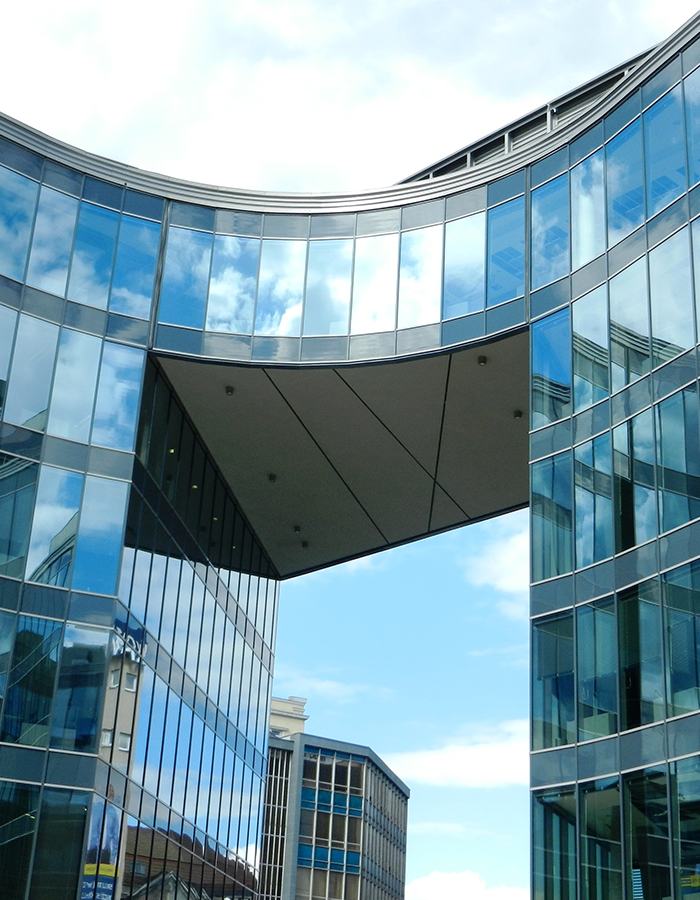 Downloads

Proposal Form
257.297 KB