Key Benefits
We don't want to be caught off guard when we, or our loved ones, are suddenly faced with serious illnesses or accidents. That's why having quality health insurance at the right price is an important financial safeguard. proMediCare is a basic hospital and surgical insurance plan that offers great flexibility and value. Catered to meet your specific needs, proMediCare offers 4 affordable premium options to defray unforeseen medical costs.
Surgical Fees
These include operation fees and post-operative care for up to a minimum of 91 days. In addition, eligible surgical fees below $500 are covered in full.
Hospital Miscellaneous Services
These include charges for operating room x-ray examinations, dressings and plaster casts.
Diagnostic Services
These include charges for specialist's opinion or advice, as well as additional laboratory examinations or tests recommended by a licensed physician.
Emergency Outpatient Accidental Treatment
These include charges for services and medical supplies provided by the hospital or clinic for emergency treatment of an injury resulting from an accident.
Ambulance Fees
These include charges for ambulance services such as attending medical personnel.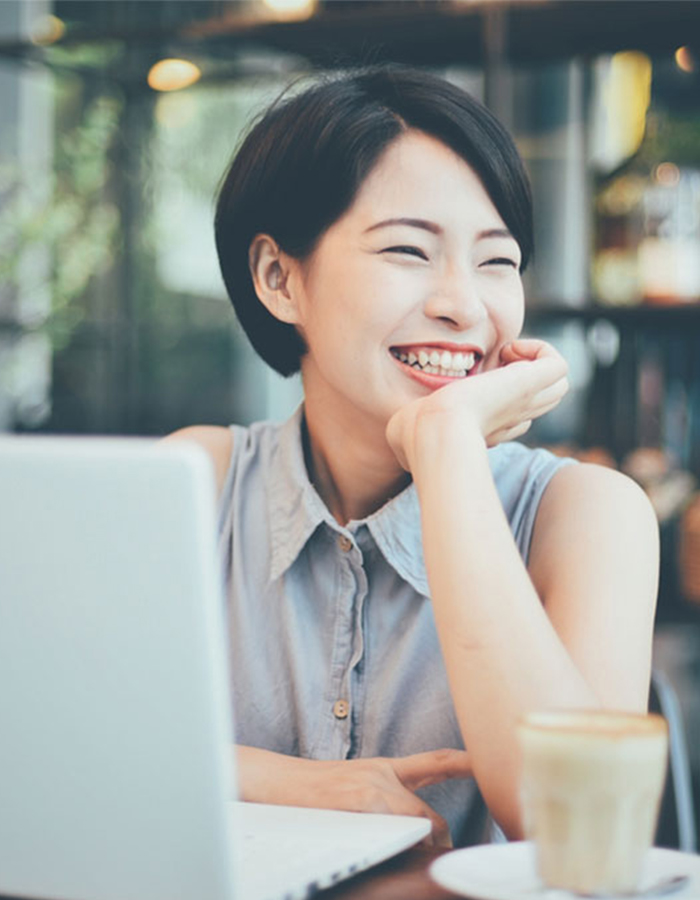 Find A Plan That Meets Your Needs
Description
(Maximum Each Injury / Illness)

Plan A
Plan B
Plan C
Plan D
Hospital Room & Board
(Daily max. up to 91 days)
S$200
S$300
S$400
S$500
Intensive Care Unit
(Daily max. up to 20 days)
S$400
S$600
S$800
S$1,000
Hospital Miscellaneous Services
S$4,000
S$4,250
S$4,500
S$5,000
Surgical Fees
(Subject to Surgical Schedule)
S$6,000
S$6,500
S$7,000
S$7,500
Anaesthetist Fees
25% of Surgical fees reimbursable
25% of Surgical fees reimbursable
25% of Surgical fees reimbursable
25% of Surgical fees reimbursable
Diagnostic Services
S$450
S$550
S$600
S$700
In-Hospital Physician Visit
(Daily max. up to 91 days)
S$80
S$100
S$120
S$150
Post-Hospitalization Treatment
S$600
S$600
S$600
S$600
Mobility Aids
S$200
S$250
S$300
S$350
Emergency Outpatient Accidental Treatment
S$1,600
S$2,200
S$2,500
S$2,800
Ambulance Fees
S$160
S$160
S$160
S$160
The information provided here is a summary. Please refer to the actual policy wordings for the terms and conditions.
---
Notes
Persons Eligible to Apply

Insured and Legal Spouse below 65 years old and children (unmarried and unemployed) between 15 days old and below 18 years old.
Proposal for children must include at least one parent and the choice of plan for child must be equal to that of the parent(s).
Remarks: Employment Pass Holders, Student Pass Holders, Dependant Pass Holders and Work Permit Holders must supply a copy of their respective pass or work permit and a bona fide residential address in Singapore.

Major Exclusions

The plan is designed to keep the premiums at reasonable and practical levels. Hence, there are some costs which cannot realistically be covered such as:

pre-existing illnesses or injuries.
illnesses which commence within a period of 30 days, except for accidental injuries.
charges which are not for actual, necessary and reasonable expenses incurred in the treatment of the illness or injury.
routine medical examination, routine eye and ear examinations, cosmetic or plastic surgery and the provision of appliances and any prosthetic devices.
treatments relating to birth defects, congenital abnormalities and hereditary conditions.

A product summary is available and may be obtained from Liberty Insurance Pte Ltd. You should read the product summary before deciding whether to purchase the policy.
---
 Key Product Provisions
The following are some key provisions found in the actual policy wordings of this plan. This is a product summary and you are advised to refer to the actual terms and conditions in the policy wordings before deciding to purchase the Policy.
Cancelation Clause

This is a short-term accident and health policy and the insurer is not required to renew this policy. The insurer may terminate this policy by giving you 30 days notice in writing. Whenever such cancelation occurs, the Company shall return the unearned portion of premiums based on the short rated table (refer to actual policy wordings). No premium will be refunded if claims have already been made by the Insured. Cancelation shall be without prejudice to any claim originating prior to the effective date of cancelation.

Geographical Cover

Worldwide, 24 hours

Terms of Renewal

Coverage may be renewed on the Policy Anniversary Date by payment of the annual premium up to the age limit of 69 years old.

Non-Guaranteed Premium

Premiums payable for this coverage are not guaranteed and may be revised at policy renewal at the full discretion of the Company. The premium payable at commencement and renewal of cover is based on age next birthday.

Change of Occupation/ Country of Residence

In the event of a change in occupation of the Insured, the Insured shall notify the Company in writing of the new occupation/country of residence.
The Company shall increase or reduce the premium rates according to the risk classification for the new occupation/country of residence.

Reasonable & Customary Charges

Benefits payable are limited to Reasonable and Customary charges for the treatments provided and to the limits of the Plan chosen.

Policy Period

Insurance will only commence when the proposal is accepted, the premium paid and accepted by Liberty Insurance Pte Ltd.

Free Look Period

In the event that the Insured is not satisfied with the policy for any reason, it may be returned to the Company for cancelation within 14 days from date of receipt and any premium paid or billed will be refunded in full.
---
Switching of medical policies may result in having to pay a different premium amount and different policy terms and conditions.
This policy is not a Medisave-approved policy and you may not use Medisave to pay the premium for this policy.
To submit a claim, please complete the Medical claim form and submit together with all original documents, supporting invoices and receipts within 30 days after occurrence of any hospitalization or surgery.
This Policy is protected under the Policy Owners' Protection Scheme which is administered by the Singapore Deposit Insurance Corporation (SDIC). Coverage for your policy is automatic and no further action is required from you. For more information on the types of benefits that are covered under the scheme as well as the limits of coverage, where applicable, please contact your insurer or visit the GIA or SDIC websites (www.gia.org.sg or www.sdic.org.sg)