Fulfill your liability to your employees
Under the Work Injury Compensation Act (WICA)1, an employer is liable to compensate an employee for death, sickness, or injuries arising out of and during the period of employment. The employer can also be sued for damages sustained by the employee.
If you are an employer, take up our Work Injury Compensation/Employer's Liability Insurance policy to meet your compulsory insurance requirements as well as your legal liability towards employees under WICA.
1 Self-employed persons, independent contractors, domestic workers, members of the Singapore Armed Forces, officers of the Singapore Police Force, the Singapore Civil Defence Force, the Central Narcotics Bureau and the Singapore Prisons Service are not covered under WICA
Subject to policy terms, conditions, and exclusions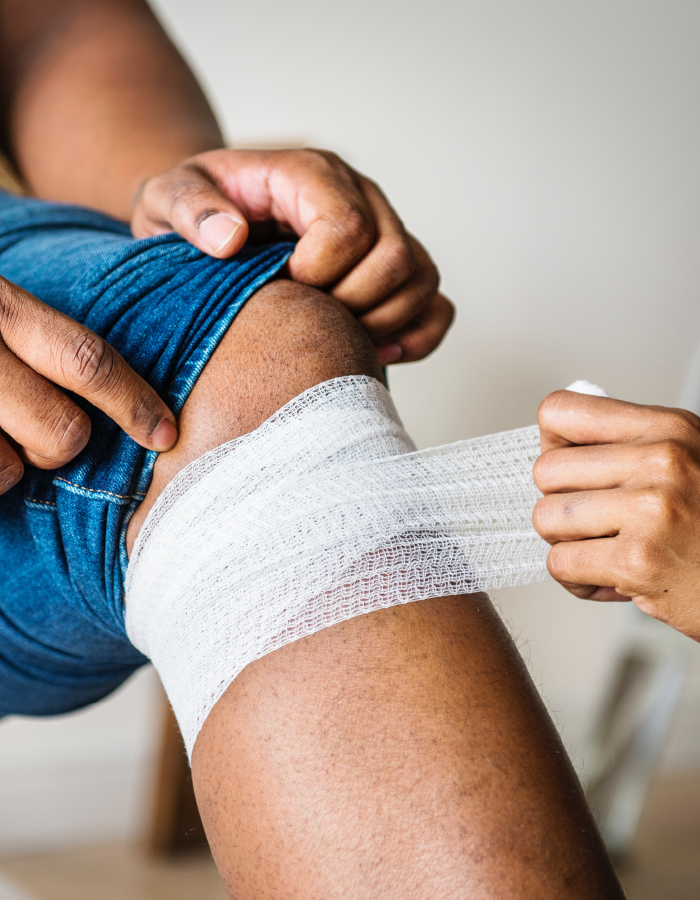 Notes
Policy Owners' Protection Scheme