Safeguard your company against financial loss due to fraud or misappropriation
A Fidelity Guarantee Insurance is what your company needs to cover a direct financial loss sustained by reason of any act of forgery and/or fraud and/or dishonesty of monies and/or goods by the employee insured.
The protection offered by our Fidelity Guarantee insurance is specially designed to cover all or designated employees within your company.
Subject to policy terms, conditions and exclusions.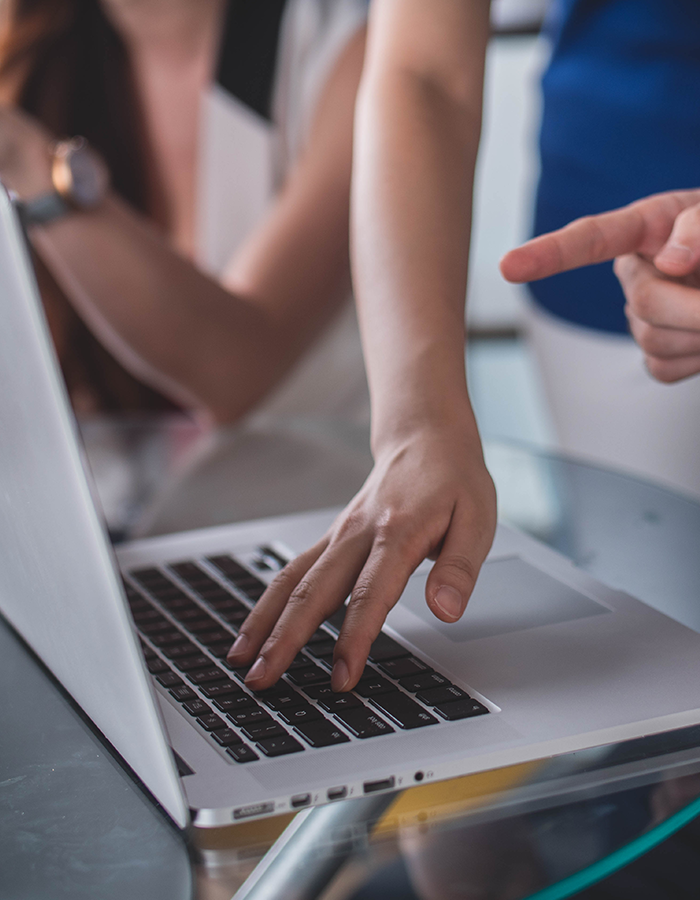 Downloads

Proposal Form
1.467 MB