Flood or other convulsions of nature
Terrorism except if due to Nuclear, Biological and Chemical means (subject to a sub-limit)
Strike, Riot and Civil commotion so long as the Insured Person is not an active participant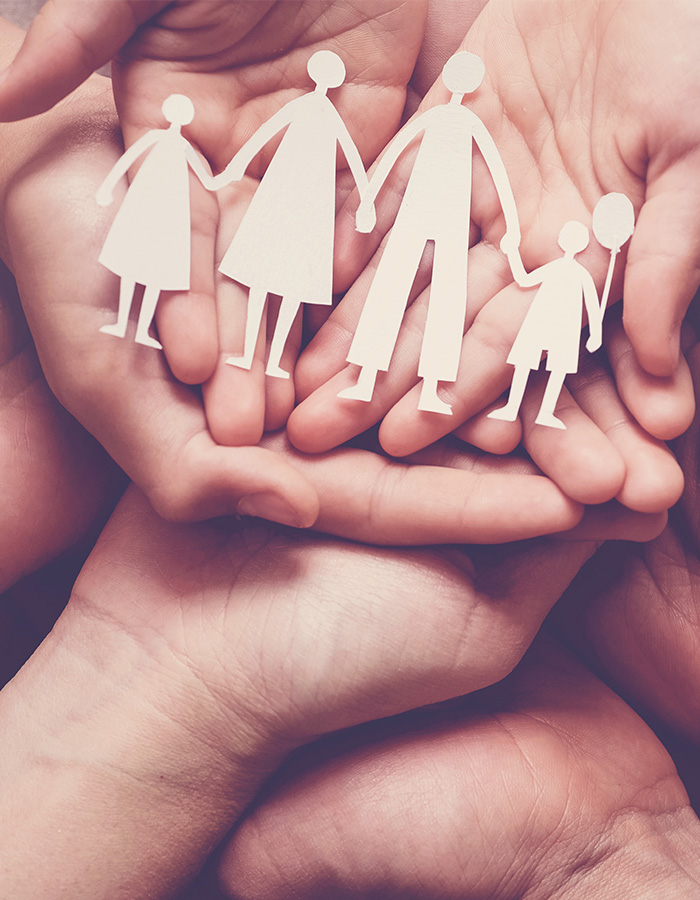 We have got your needs covered
Compare our plans in detail, you'll definitely find something that suits you
Description of Benefits (Amount of Benefits)
Class I
Class II
Class III
Death (per S$10,000)
S$4.59
S$7.56
S$10.80
Permanent Disablement (per S$10,000)
• Scale I OR
S$2.29
S$3.79
S$5.40
Permanent Disablement (per S$10,000)
• Scale II 
S$4.59
S$7.56
S$10.80
Temporary Total Disablement (per S$100 per week)
Temporary Partial Disablement (per S$50 per week)
S$27.00
S$34.56
S$45.90
Medical Expenses (S$1,000)
(limit any one accident)
S$14.04
S$19.44
S$27.00
Medical Expenses (S$2,500)
(limit any one accident)
S$27.00
S$32.40
S$37.80
Medical Expenses (S$5,000)
(limit any one accident)
S$37.80
S$48.60
S$64.80
Medical Expenses (S$7,500)
(limit any one accident)
S$54.00
S$70.20
S$86.40
Medical Expenses (S$10,000)
(limit any one accident)
S$64.80
S$86.40
S$108.00
Hospital Allowance (S$50 per day)
(any one accident & maximum sum insured of S$100)
S$27.00
S$32.40
S$37.80
Premiums above include prevailing GST
The information provided here is a summary. Please refer to the actual policy wordings for the terms and conditions
---
Classification of Occupations
| Class | Description |
| --- | --- |
| Class 1 | You are engaged in indoor & non-manual work in non-hazardous places |
| Class 2 | You are engaged in work of an outdoor or supervisory nature or involve occasional manual work, whose duties do not include use of tools or machinery and are not exposed to any special hazard, e.g. property agent, outdoor sales/marketing |
| Class 3 | You are engaged in manual work not of particularly hazardous nature, with or without the use of tools or machinery. e.g. baker, butchers, drivers, chauffeurs, veterinarian |
---
Compensation
Death/Permanent Disablement

As per Table of Benefits in the actual policy wordings

Temporary Total Disablement

Pays up to the limit selected per week, up to two years in the event of disablement which entirely prevents the Insured Person from attending to any occupation or profession
Limit under Temporary Total Disablement is capped at 0.5% of the limit under Death/Permanent Disablement subject to a maximum of S$750 or 50% of Proposer's weekly earnings whichever is lower

Temporary Partial Disablement

Pays up to the limit selected per week up to two years in the event of disablement which prevents the Insured Person from attending to a substantial part of any occupation or profession

Medical Expenses

Pays up to the limit selected per accident for all medical, surgical and hospital expenses necessarily incurred by the Insured
Limit under Medical Expenses is capped at 5% of the limit under Death/Permanent Disablement subject to a maximum of S10,000 whichever is lower

Hospital Allowance

Pays up to the limit selected per day up to a maximum of 30 days per accident
---
Notes
There is a loading of 35% for extension of Motor Cycling (100%)
Premium payable may be revised at policy renewal at the full discretion of the Company
When switching Personal Accident policies to a new insurer, it is important to compare the policy coverages, as these may differ from insurer to insurer
Persons Eligible to Apply

Singapore Citizens or Permanent Residents who are permanently residing in Singapore

Age Eligibility

Adults from 18 to 65 years of age
Dependent Child from 6 months to 18 years of age, or up to age 25 if he/she is enrolled in an educational institution on full-time higher education

Referred Risks

Persons working in security organizations, construction and entertainment industries

Declined Risks

Air and ship crew, professional divers, professional sports persons; occupations involving diving, working on oil rigs, onboard vessels or offshore, fire fighting, police or military personnel and occupations of a hazardous nature, i.e. involving extreme height, depth or heat

Major Exclusions

The Policy does not provide compensation for death or disablement arising from:

Sickness or diseases
AIDS and diseases associated with HIV
Pre-existing physical defect or infirmity
Suicide or self-inflicted injuries
War and nuclear related events
Pregnancy, childbirth or its complications

Policy Owners' Protection Scheme

This policy is protected under the Policy Owners' Protection Scheme which is administered by the Singapore Deposit Insurance Corporation (SDIC). Coverage for your policy is automatic and no further action is required from you. For more information on the types of benefits that are covered under the scheme as well as the limits of coverage, where applicable, please contact us (servicecenter@libertyinsurance.com.sg) or visit the GIA/LIA or SDIC websites (www.gia.org.sg or www.lia.org.sg or www.sdic.org.sg).