You guys are such troopers ??
Thank you for helping us bring LiMu Emu back to Doug! 
We'll be in touch with the 2 lucky winners via email for claiming of their grand prize. BRB, grabbing a celebratory dinner with the duo now.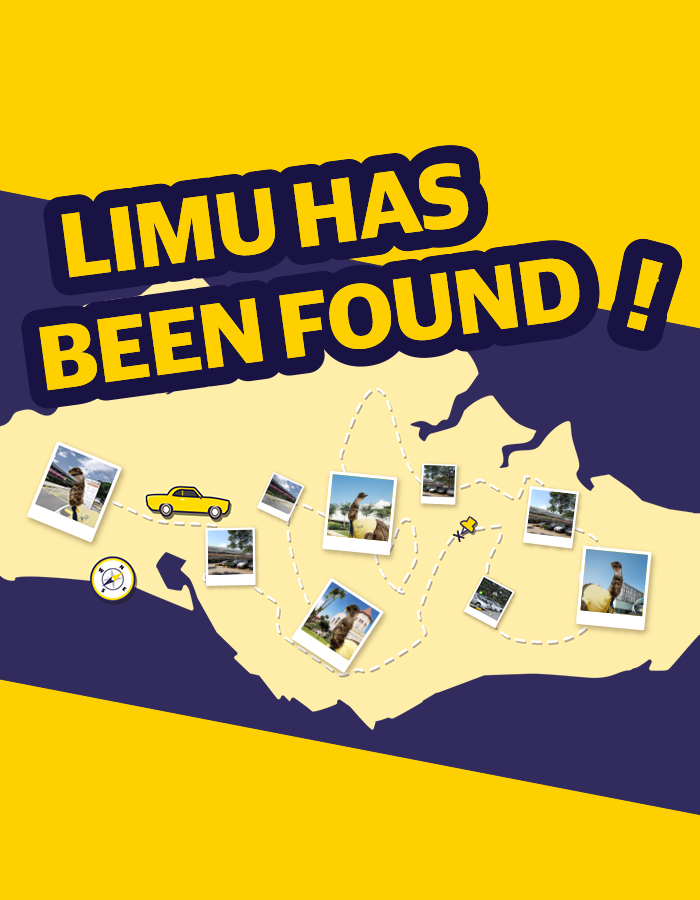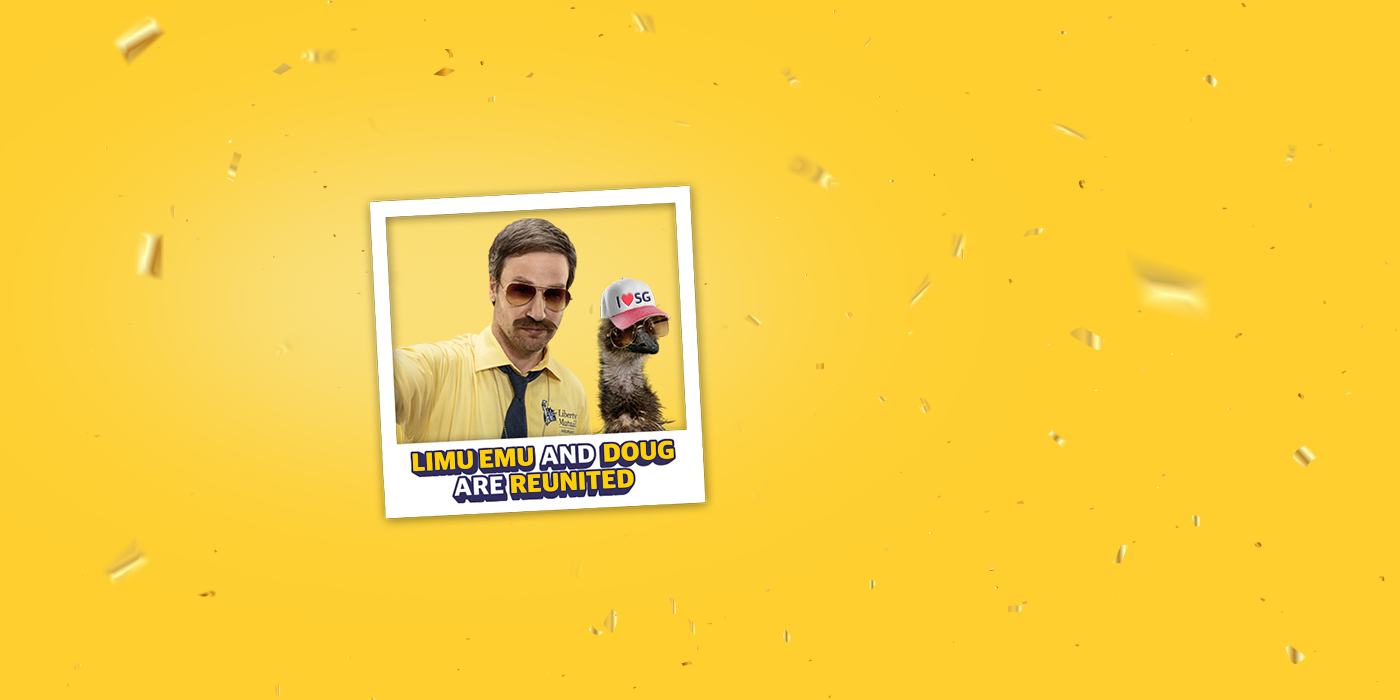 Your top questions, answered
Who are LiMu Emu & Doug?

How does your contest work?