Limu Emu has wandered off from his partner Doug, and is now lost somewhere in Singapore.
Help us find him and bring him back to Doug!
Stay locked on to our Facebook from now till June, and 2 lucky drivers will win S$1,000 worth of prizes each.
Keep your eyes peeled hor.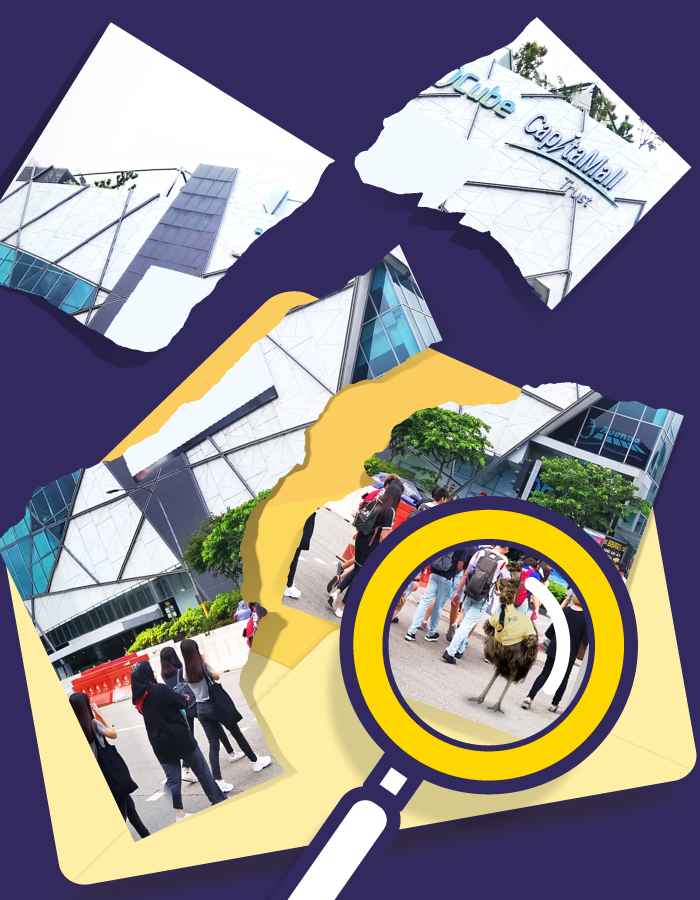 Can find or not? Tell us where Limu Emu is! (for personal car owners only)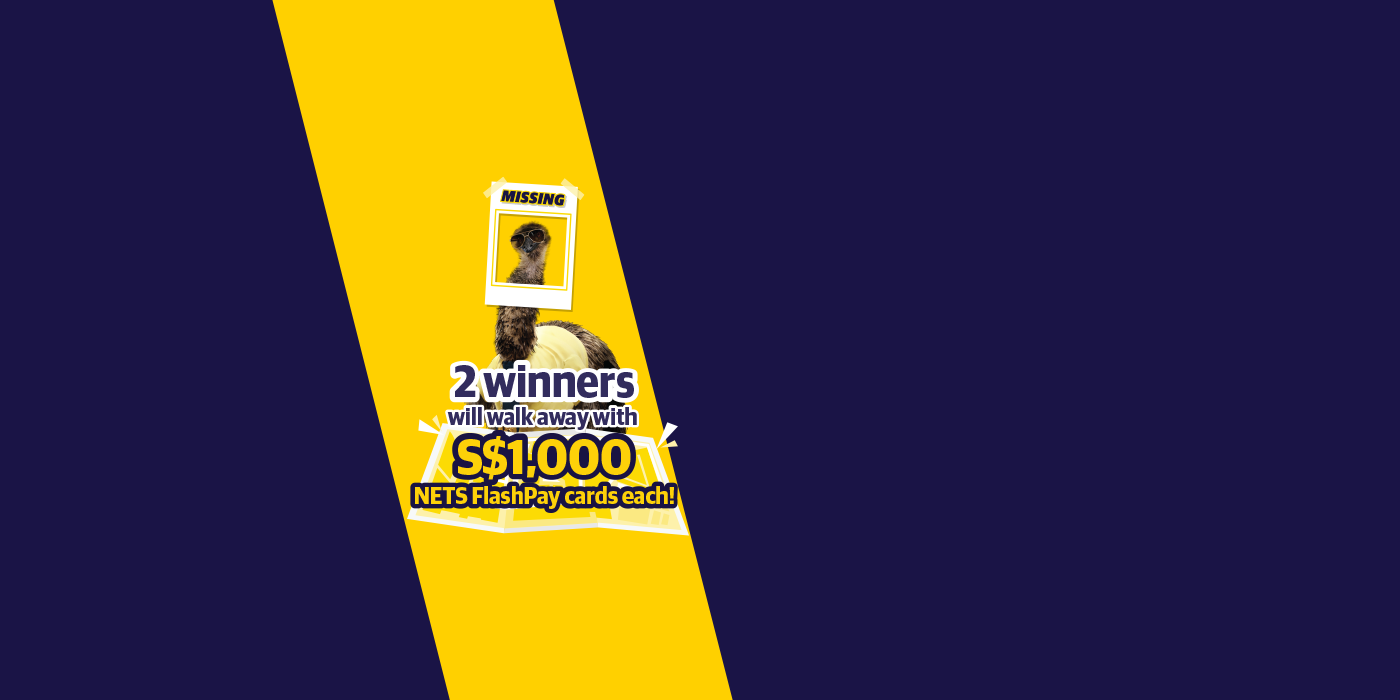 Your top questions, answered
Who are LiMu Emu & Doug?

How does your contest work?